Start planning for the Summer Break!
ThinkStretch is more than just a workbook. The program has family engagement, STEM, family guides to summer, achievement medals and more!
LEARNING LOSS IS REAL
Did you know that a typical summer break sets kids learning back 2 months every year? That adds up. We know the problem. We know how it happens.
And we know how to help you fix it.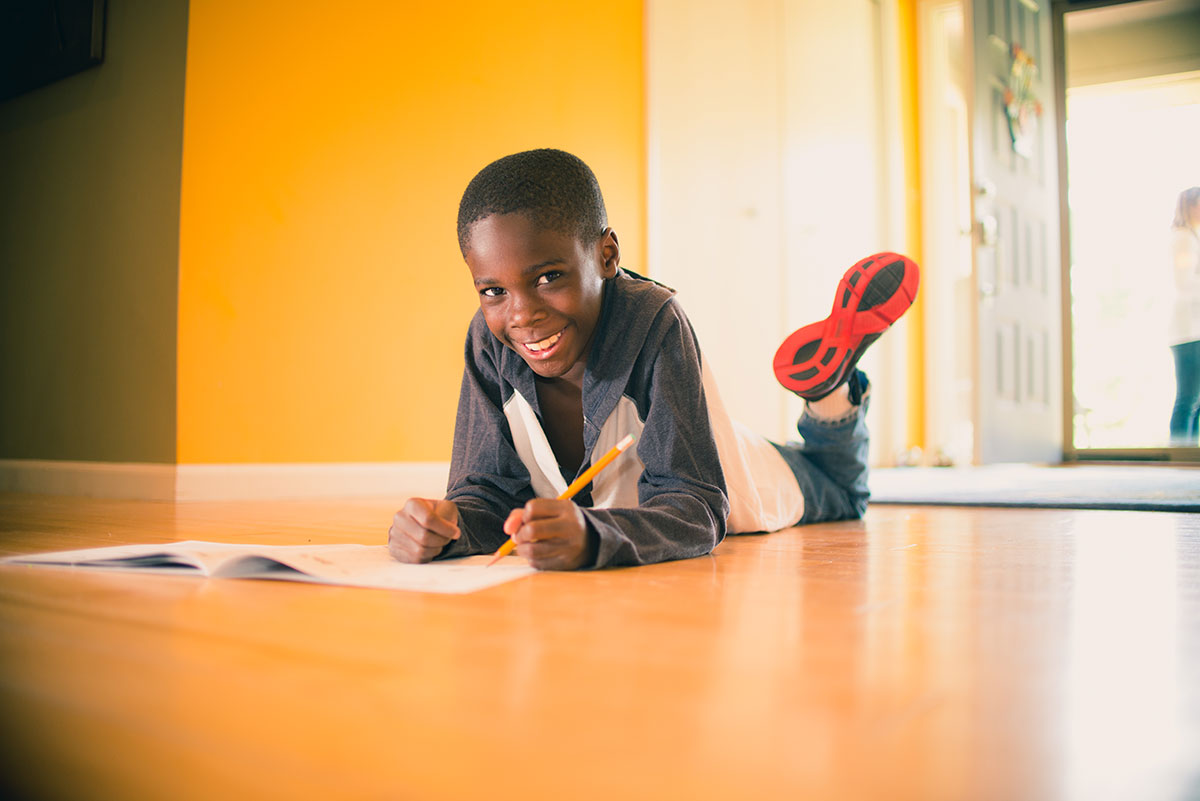 THINKSTRETCH is different
We provide fun, start-to-finish programs that deliver proven results
Award winning summer workbooks for Pre-K to 8th grade

Three big family engagement components

Achievement medals for students

Program Coordinator materials to customize your program