The Professor has teamed up in the lab with Dr. Cool! They have created 8 kits that partners with the ThinkStretch Program!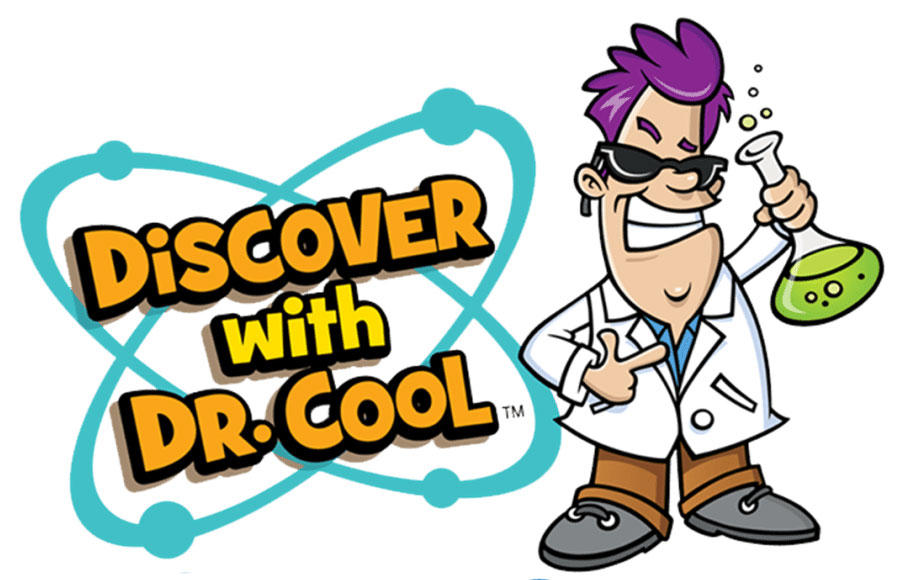 At the heart of every scientific discovery is the thrill of adventure. We want to inspire the next generation of young scientists and explorers with that same sense of adventure, which is why we created the Discover with Dr. Cool line of products.
For more than ten years we have been focused on product quality and innovation. Now our products are sold around the world. What makes our hands–on kits so special? They contain genuine specimens— real fossils, gemstones, and other natural wonders gathered from all over the globe. We want all of our young explorers to feel the same excitement we feel every time we discover something new.
We're proud to make the world's coolest and most exciting science kits. It's our passion to share authentic science experiences with the world. If you've never worked with us before, we look forward to showing you the Dr. Cool difference.
Adventure Guides
Filled to the brim with cool science facts and exciting photos, these Adventure Guides are created by teachers and educators and are designed to keep kids engaged and exploring.
Activity Booklets
Contained within the Activity Booklets are 10 fun, original puzzles! To solve them, kids must apply what they learned from the Adventure Guides, reinforcing their knowledge while adding hours of play value to each kit.