ThinkStretch is excited to share with you our Before & After and Summer enrichment programs for 2020-2021! Since 2007, we have has partnered with schools to create engaging and enriching extended learning programs for children across the country, and we are excited about the potential opportunity to work with you next year.
ThinkStretch's enrichment programs were created to address the needs of school leaders looking for quality, on-campus afterschool and summer enrichment program for their students. The core philosophy in each of our programs is to encourage student curiosity and facilitate exploration in a safe, nurturing environment.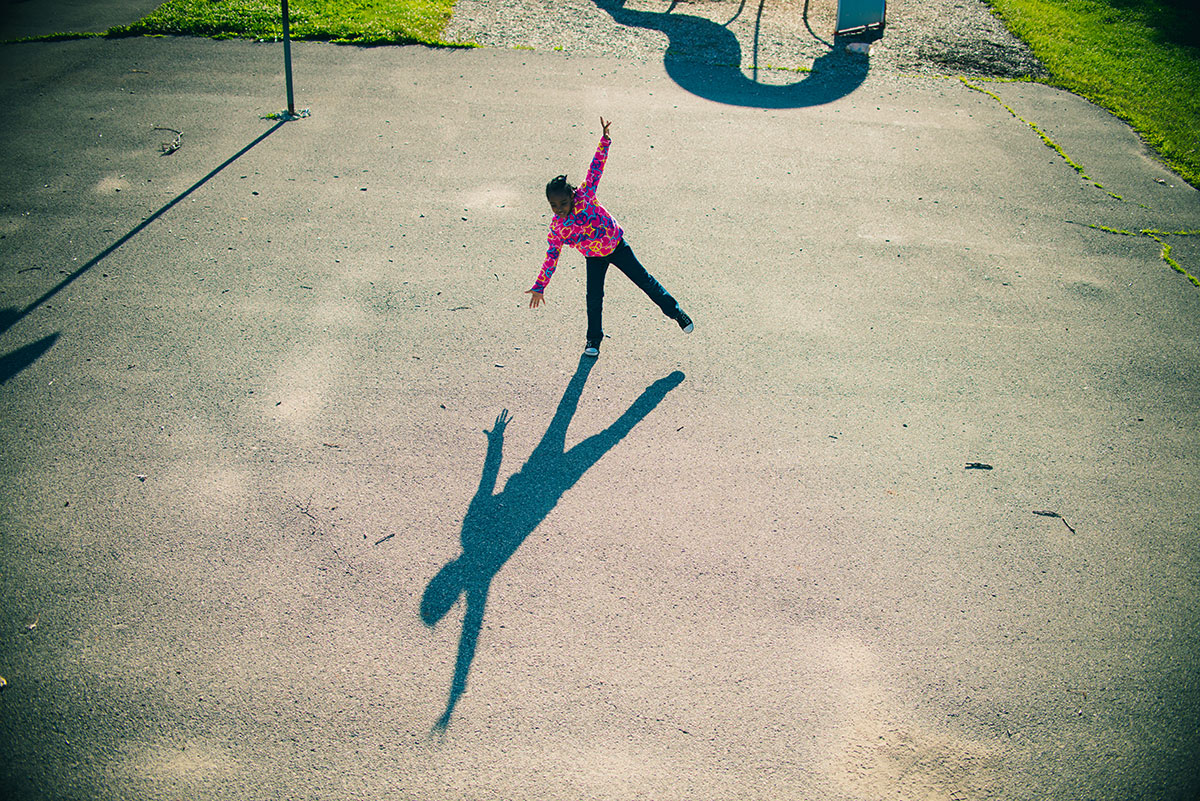 SAMPLE AFTERSCHOOL SCHEDULE
3:00-3:30 Sign-in, group gathering, snack
3:30-4:15 Homework assistance
4:15-5:15 World Explorers or Young Scientists activities
5:15-6:00 Free choice and clean up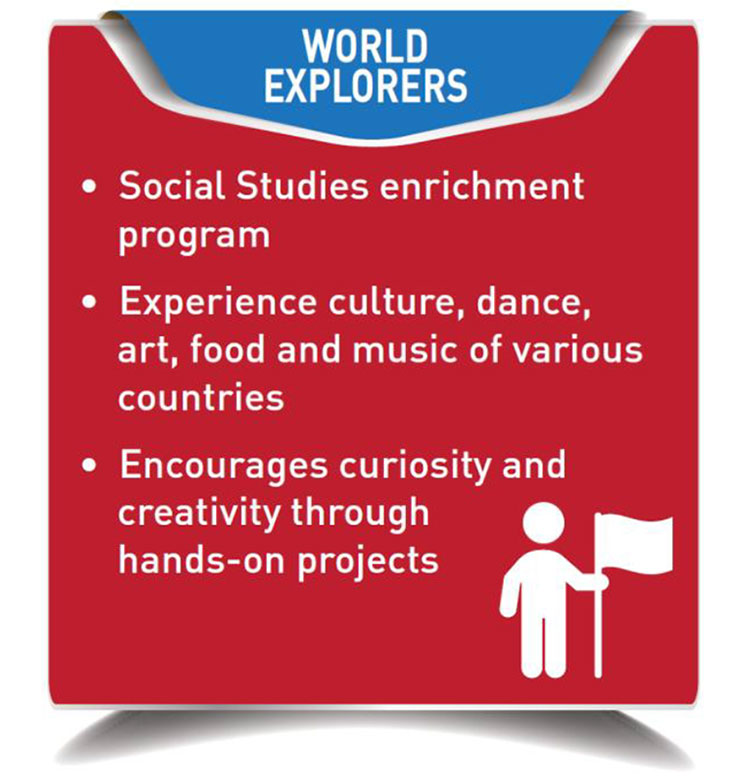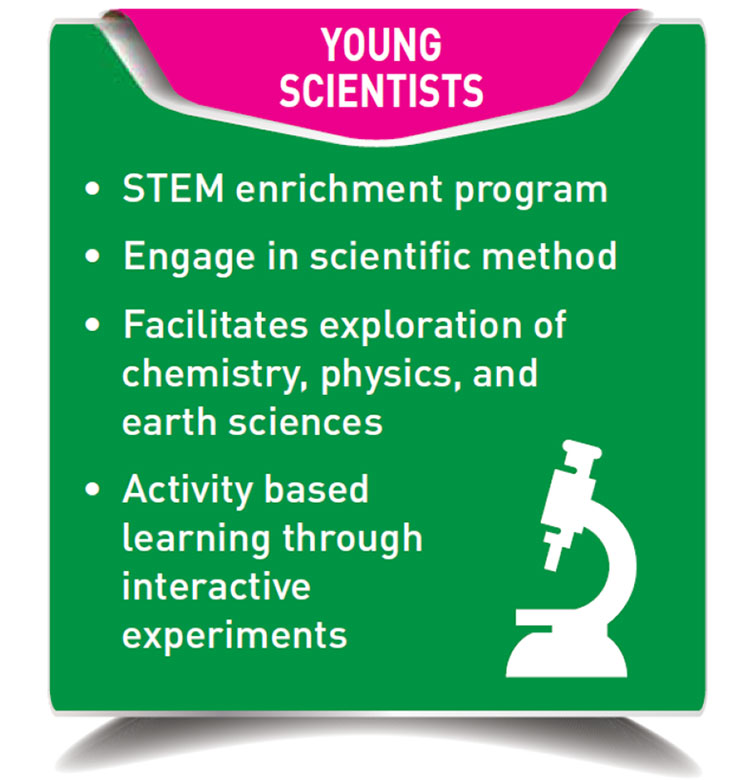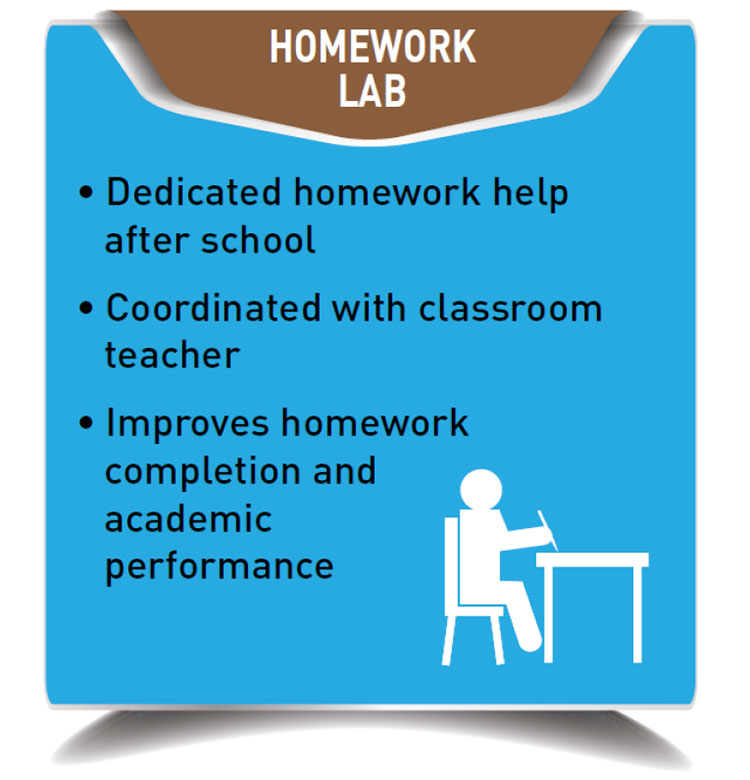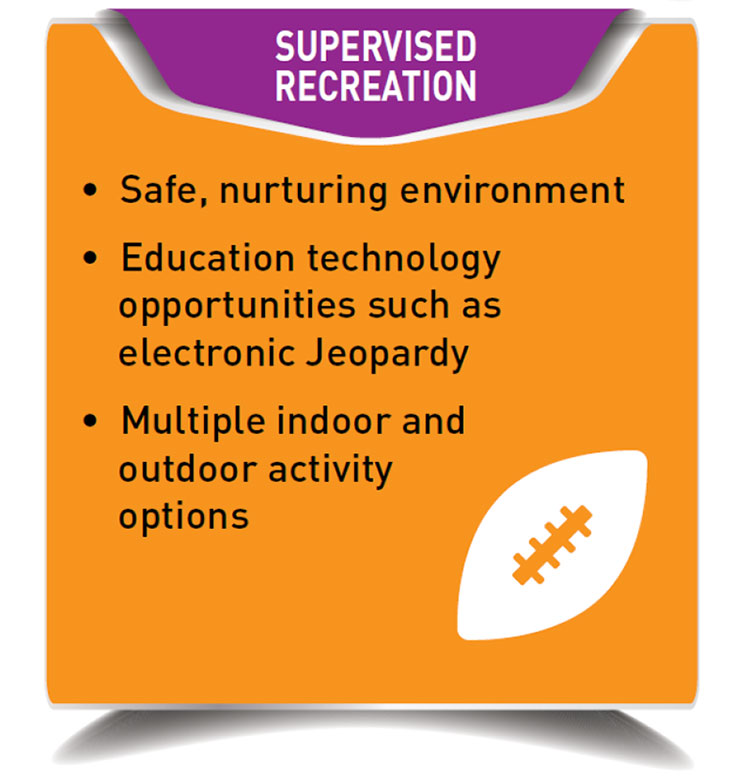 JUST A FEW OF OUR CURRICULUM THEMES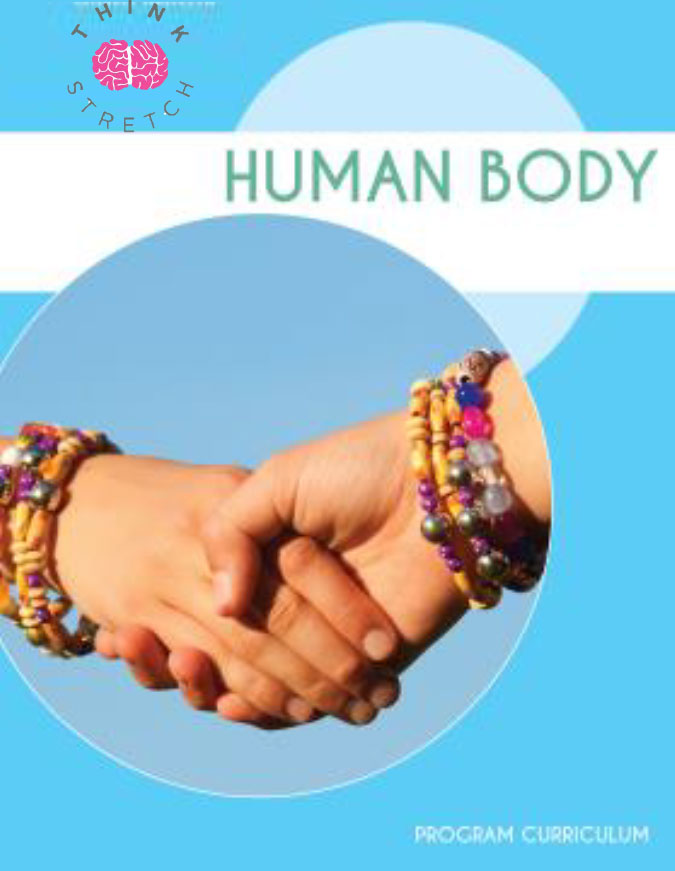 Increase self-confidence and self-esteem
Lessons focus on various systems of the body; muscular, circulatory, digestive, nervous, and skeletal systems.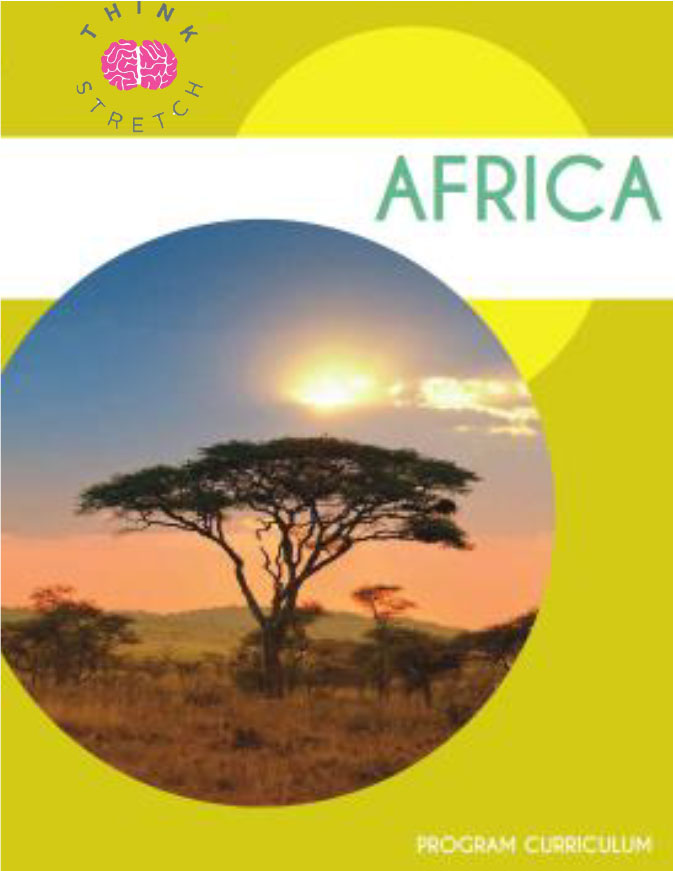 Diversity
Lessons revolve around the continent of Africa, the people, climate, lifestyle, traditional crafts, and games.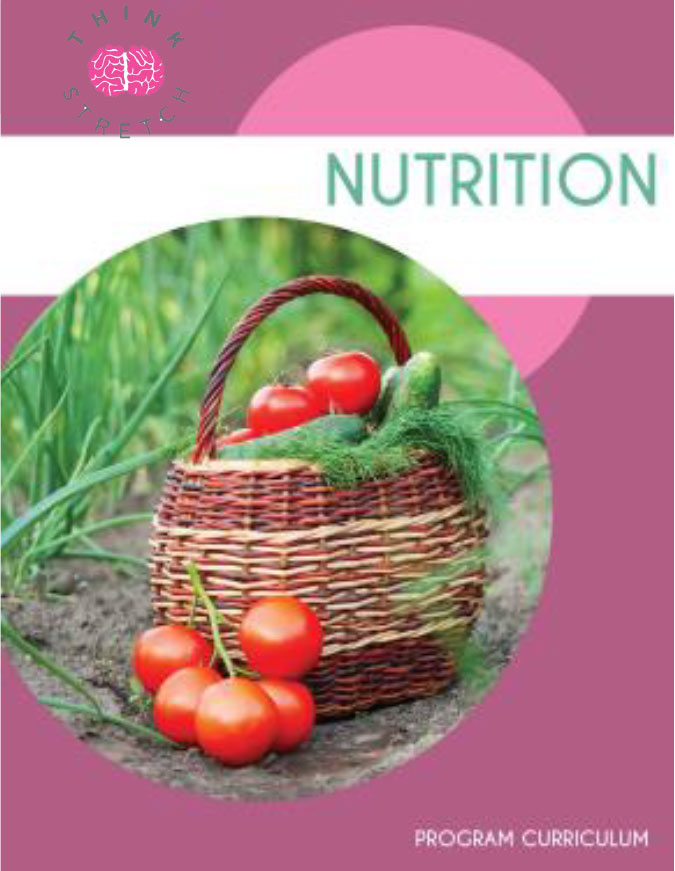 Community Building
Learn about selecting healthy choices: eating right, physical activity, and limiting inactivity.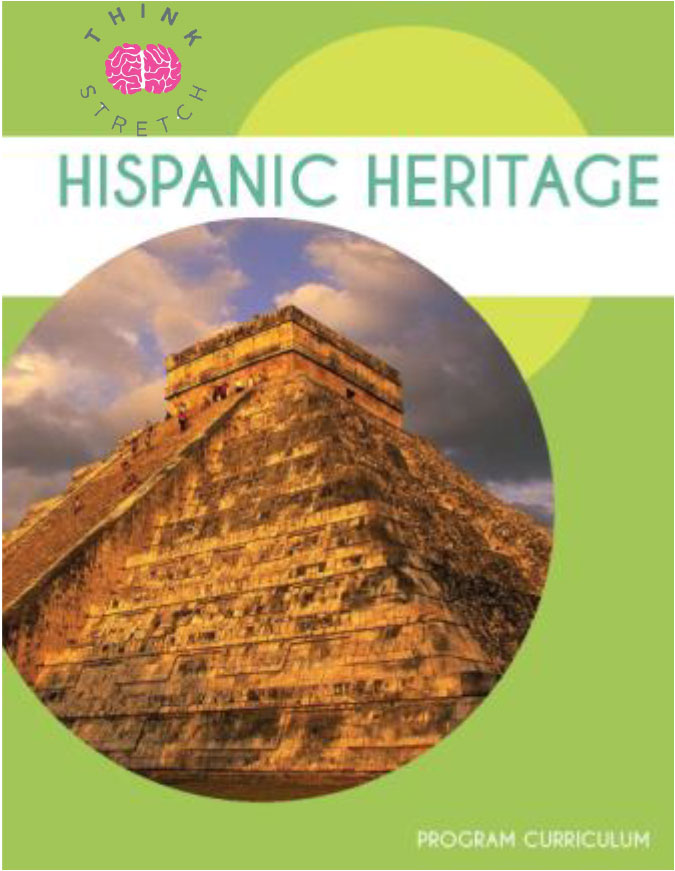 Imaginative
Scheduled around Hispanic Heritage month. Opportunity to read The House on Mango Street, learn about Mexico's Day of the Dead, and play mariachi music among other activities.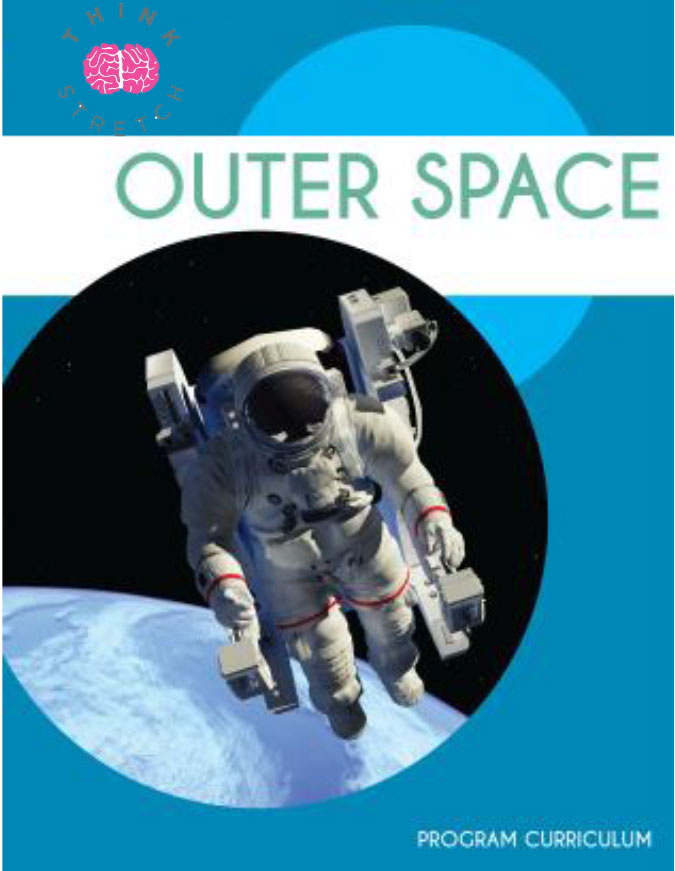 Fairness
The lessons revolve around the solar systems, astronauts, gravity, moon phases, and other space-related topics.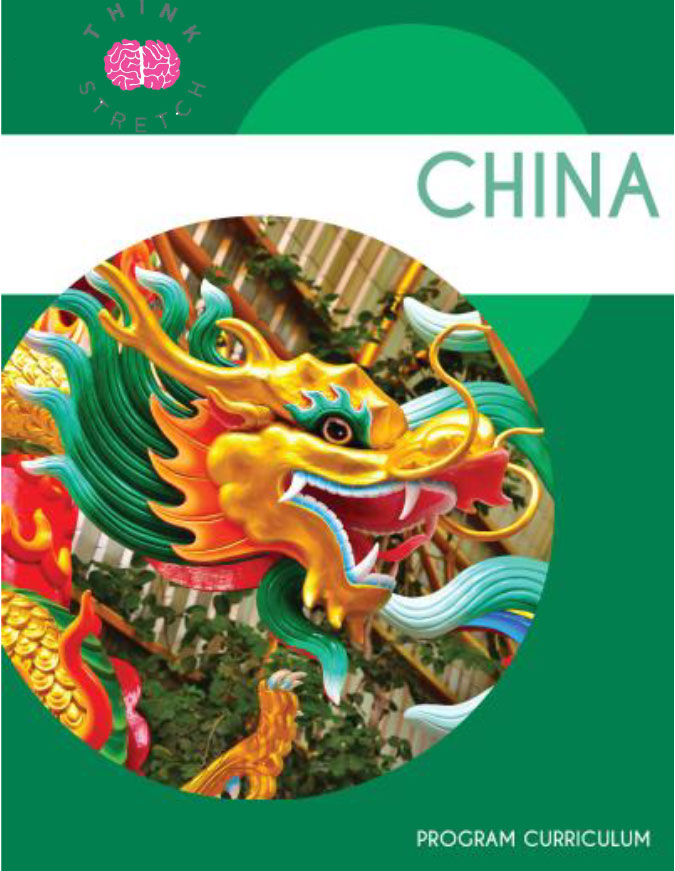 Imaginative
The lessons focus on the traditions, language, celebrations, and animals of China. Students create dragon puppets, lanterns, and play traditional Chinese games.