Cool Reactions Chemistry Kit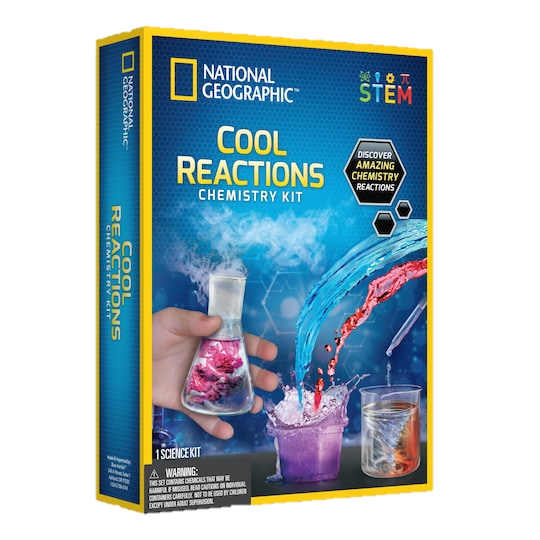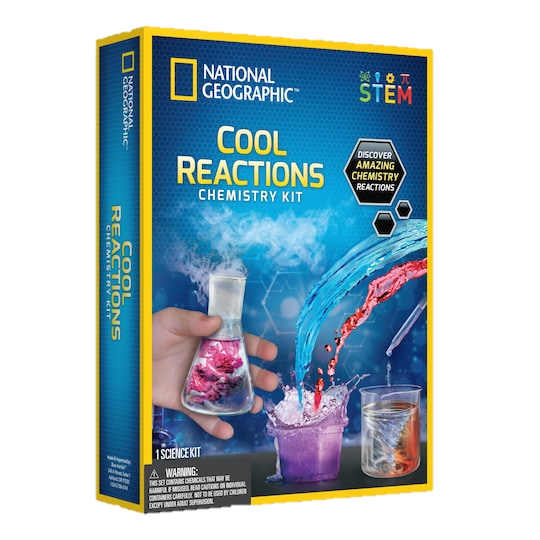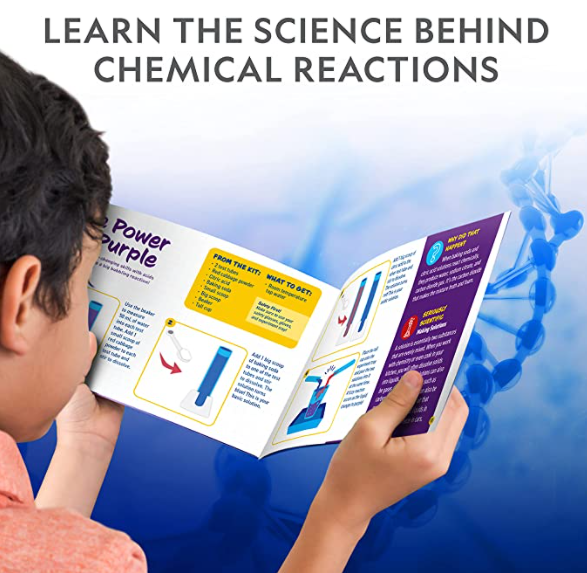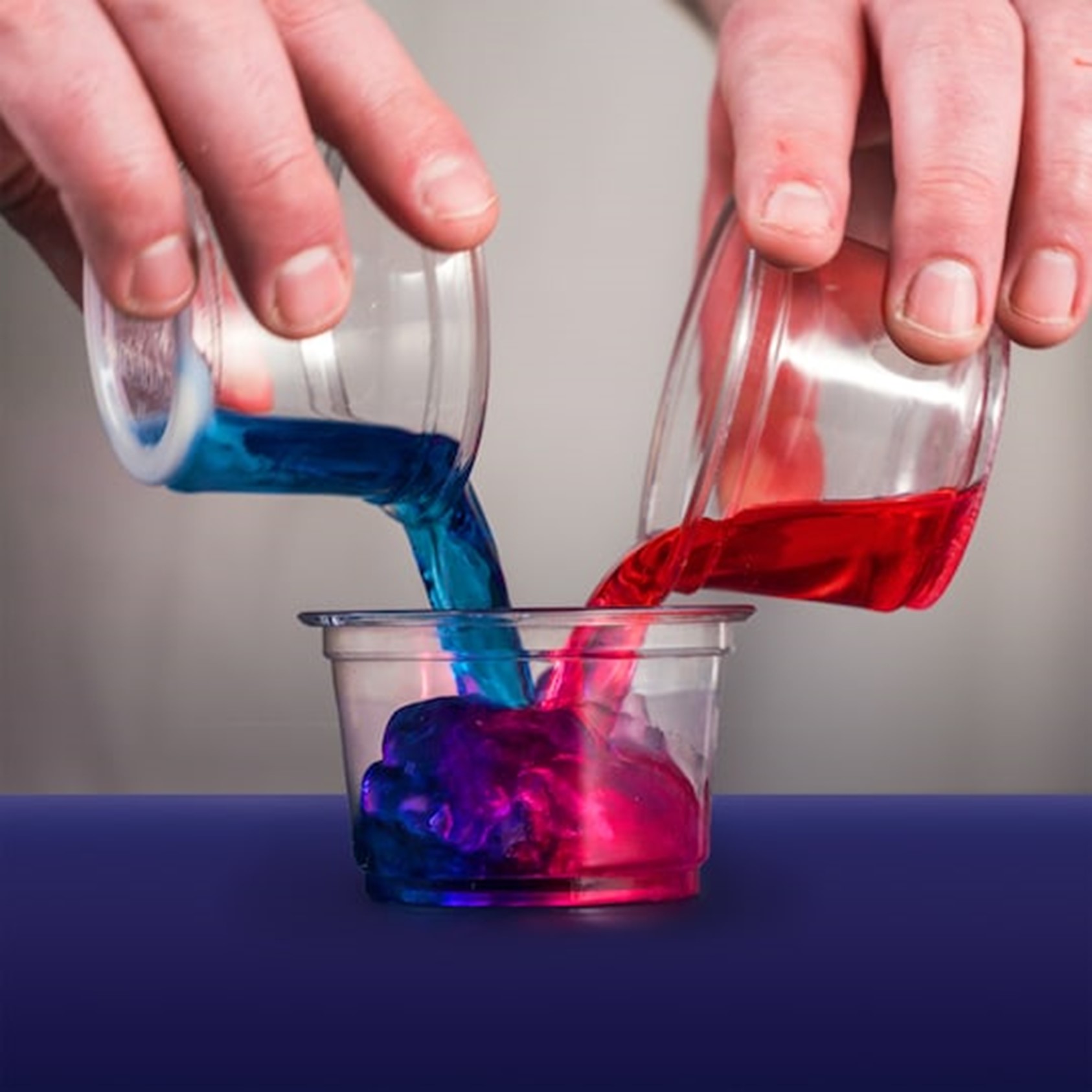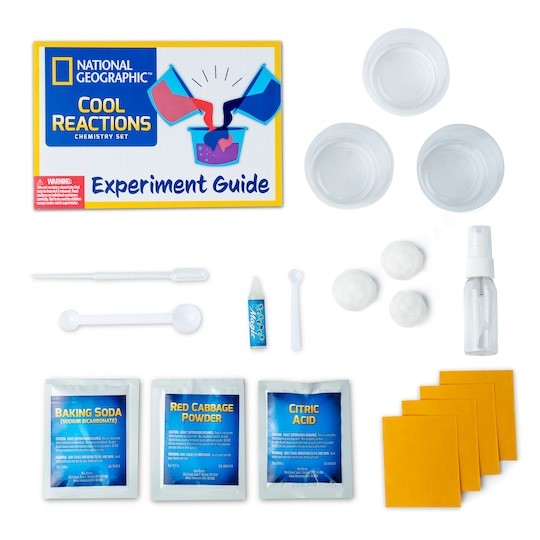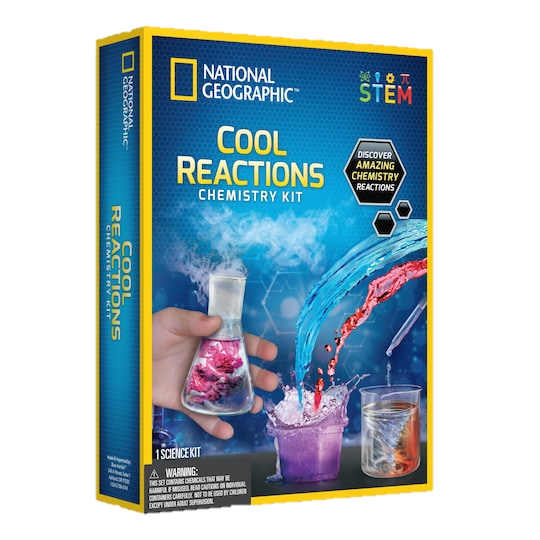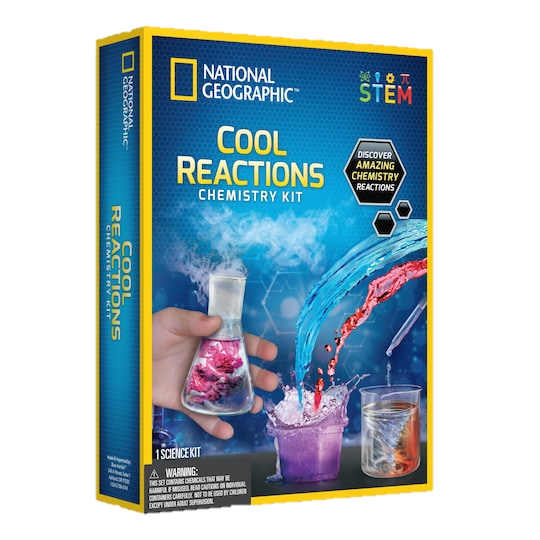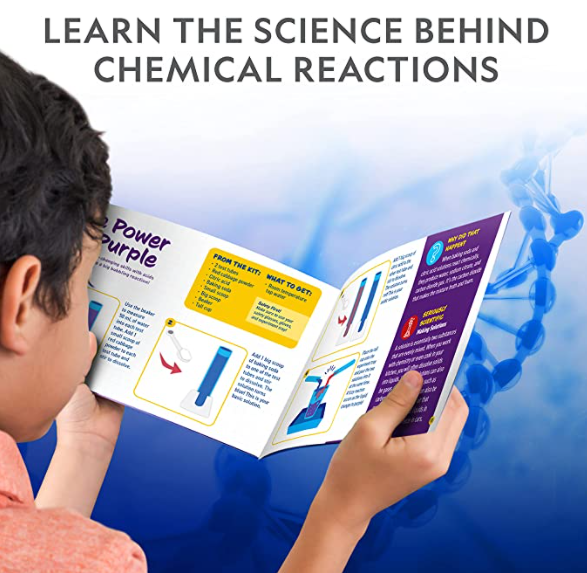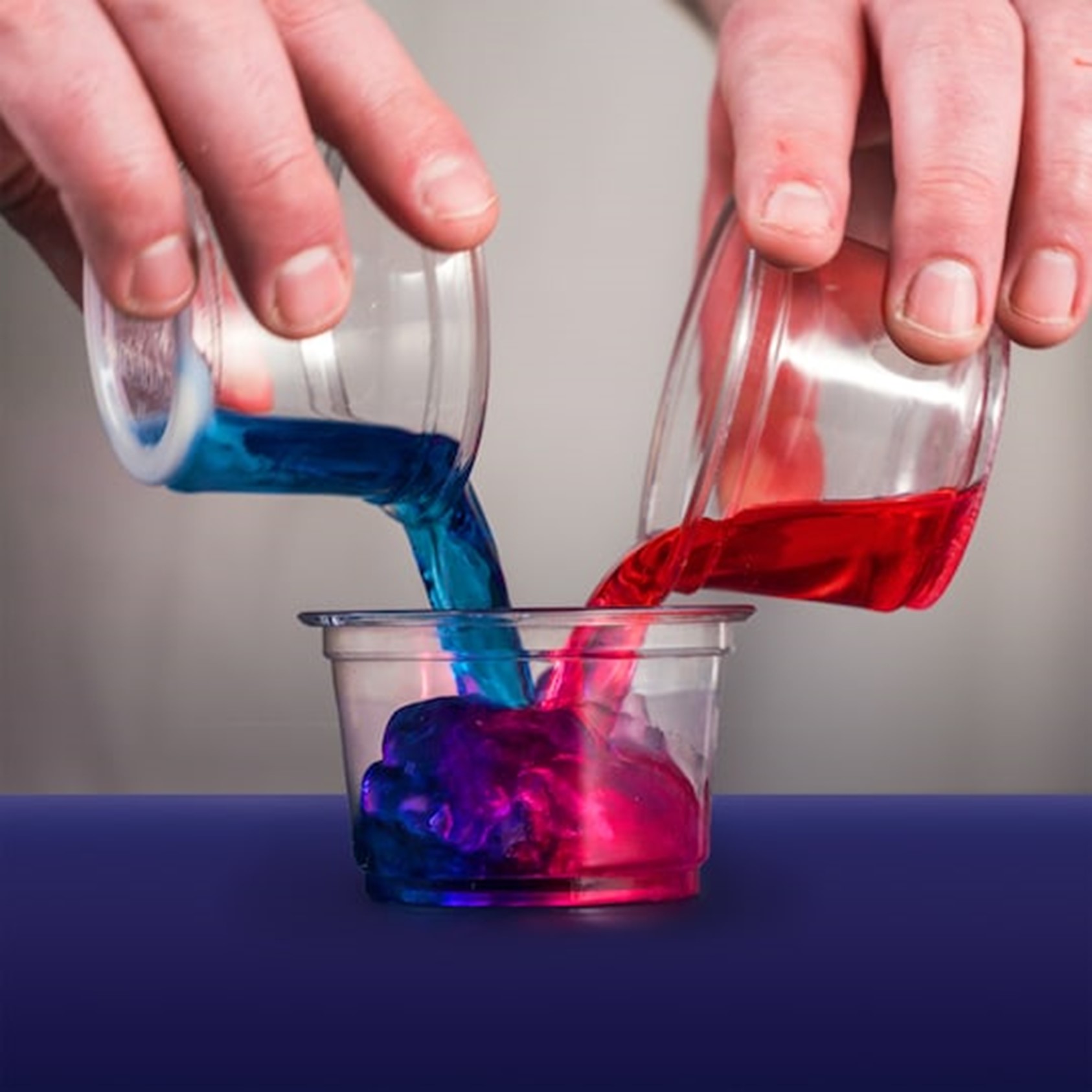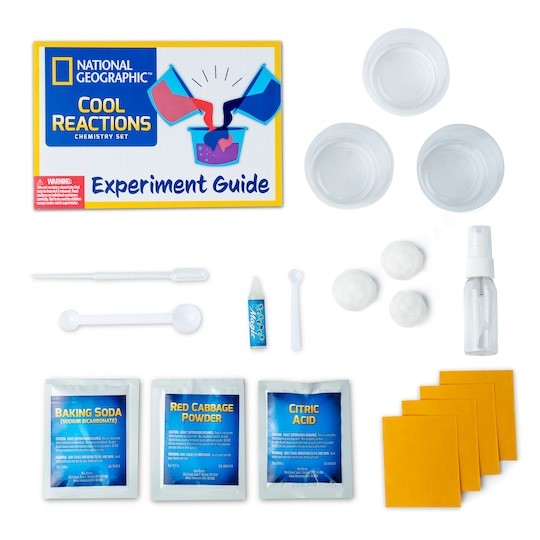 Cool Reactions Chemistry Kit – Discover Amazing Chemical Reactions!
Create cool color changing reactions, make big fuzzy eruptions and you can even hide and reveal secret messages
This kit includes:
Sodium Bicarbonate
Citric Acid
Red Cabbage Powder
4 Pieces of PH paper
3 Cotton Balls
3 Experiment cups
2 Measuring spoons
1 Spray Bottle
1 Pipette
1 Colorless Crayon
Easy to follow instructions
This is the perfect project for kids of all ages and serves as a great introduction to chemistry. This kit will create a glowing love of science in your child that will last a lifetime.