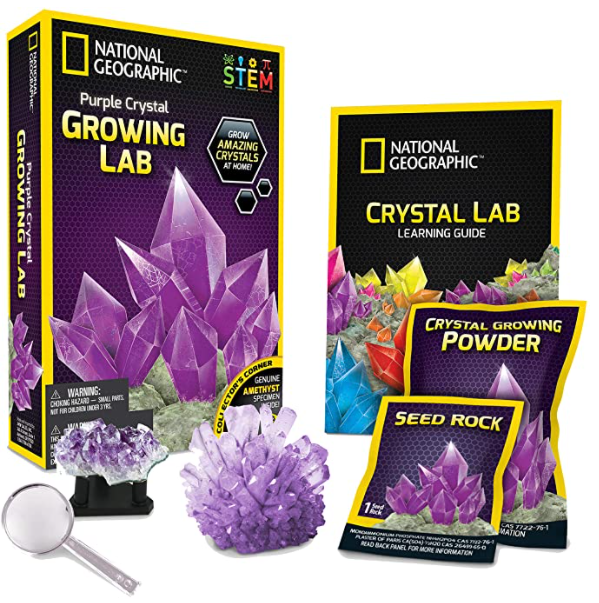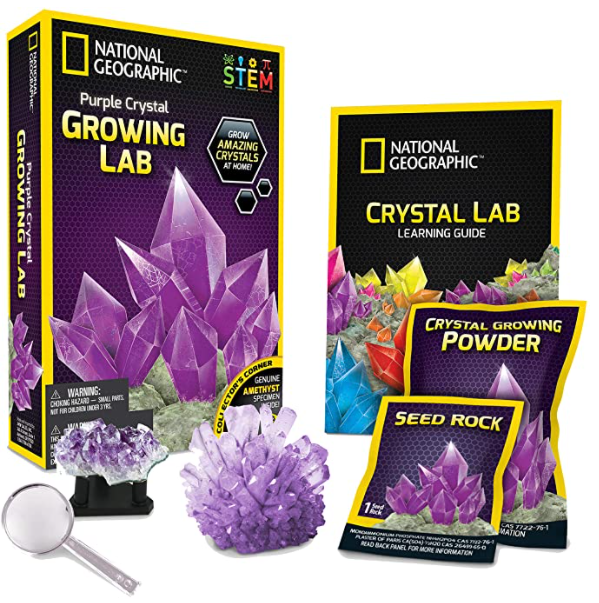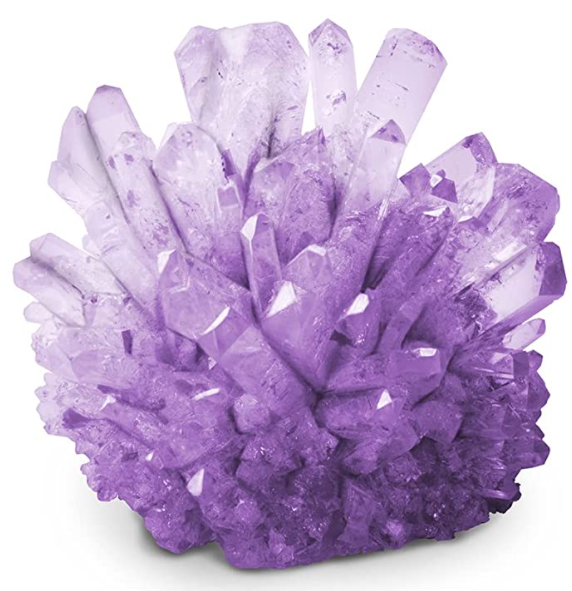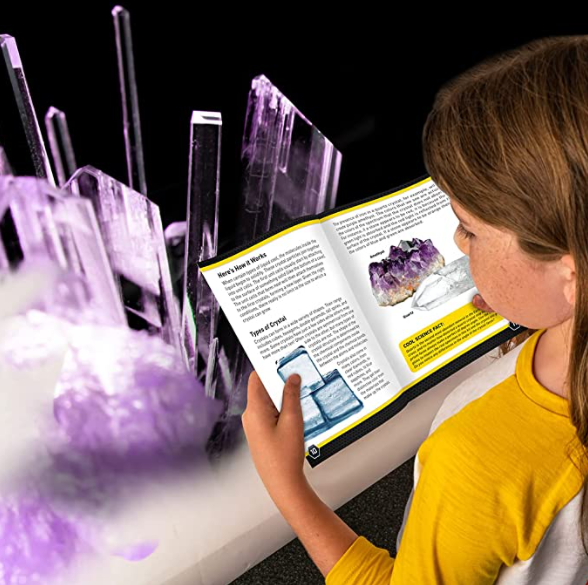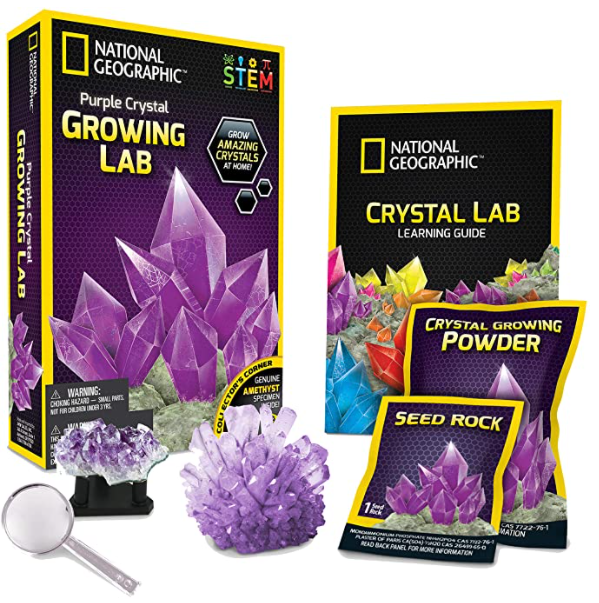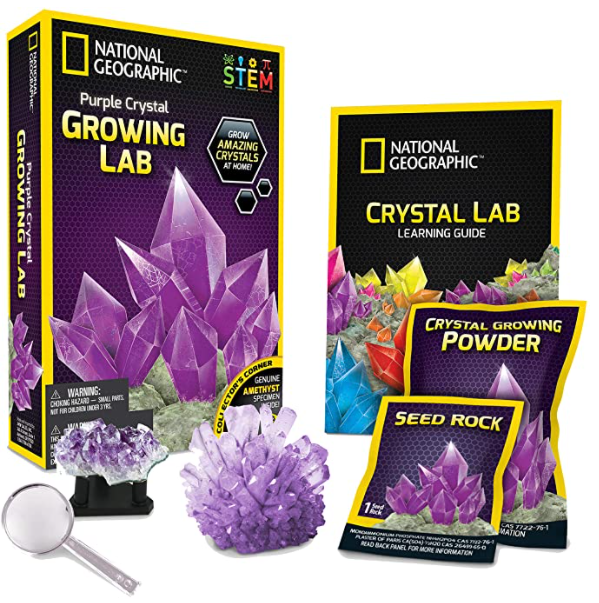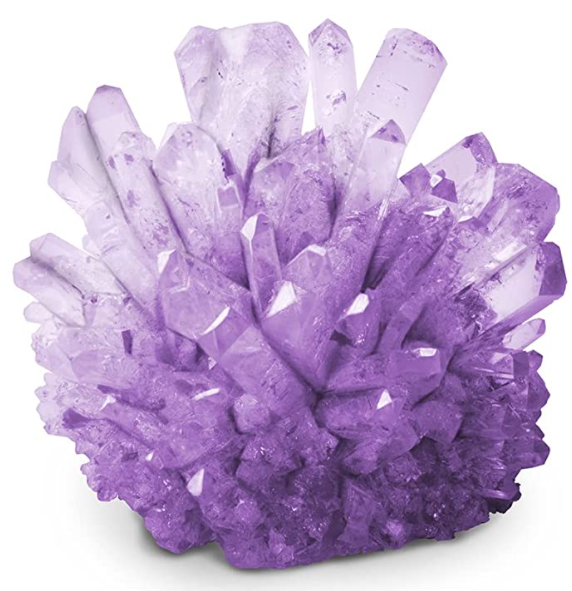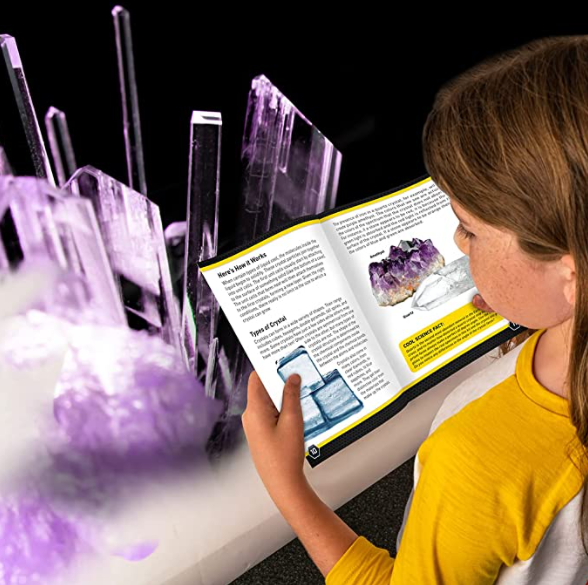 Crystal Growing Lab - DIY Crystal Creation - Includes Real Crystal Specimen
Learn all about crystals and grow your very own!
Crystal Growing Kits bring you an unparalleled crystal growing experience. Our full-color learning guides are packed with fascinating crystal facts giving you the most comprehensive crystal kits on the market! We even include real crystal specimens to display with your home grown crystals.
Each Science Kit Includes:
Fast Crystal Growing Powder
A seed rock
A genuine crystal specimen
1 stir stick
A full-color learning guide
Easy to follow instructions
This is the perfect project for kids of all ages and serves as a great introduction to geology and chemistry. This kit will spark a love of science in your child that will last a lifetime.
Pick your favorite Crystal Growing Kits today and discover miraculous crystal!

(Crystal Colors will vary)